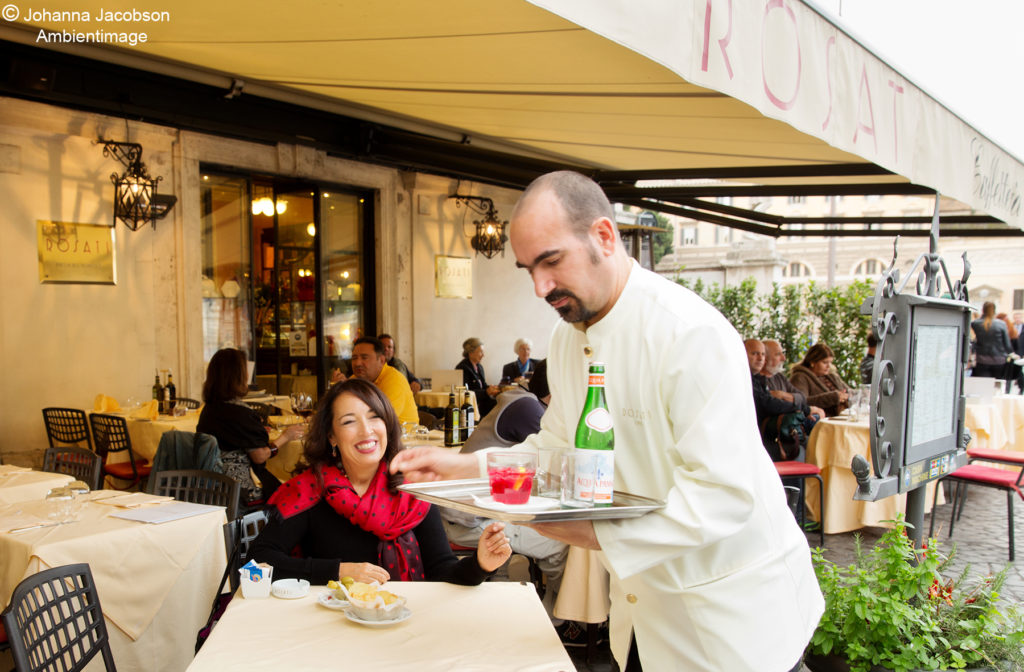 Susan Van Allen's Italian American background is her major inspiration. Her maternal grandparents were immigrants from southern Italy, and she grew up on the Jersey shore amidst great food and drama.
"Jersey Girls," was her first writing success–a one-woman play, where she portrayed 5 characters in an Italian-American family. The show ran to critical raves in San Francisco, Los Angeles, and New York.
She went on to write on staff for the Emmy award winning CBS sit com, "Everybody Loves Raymond," penning episodes including the classic, "Marie's Meatballs," based on family kitchen memories.
She blended her passions for writing and Italian travel into the bestselling book, "100 Places in Italy Every Woman Should Go"  and followed that up with "Letters from Italy: Confessions, Adventures, and Advice" and "50 Places in Rome, Florence, and Venice Every Woman Should Go." Her books, blog, and stories that have run on radio, and in major print publications, have gained her an international fan base. Armchair travelers are enchanted, tourists are inspired, and foodies enjoy her stories that appear regularly in "Tastes of Italia" magazine.
Susan Van Allen also promotes Italian travel through speaking engagements. She annually leads a panel of Italian travel experts at The New York Times Travel Show and has presented programs at the Italian Government Tourist Boards in Los Angeles and New York. Her "Why Women Love Italy" slideshow and talk has delighted audiences at women's clubs, bookstores, libraries, and corporate events.
Susan's writing comes alive on her Golden Weeks in Italy: For Women Only. These are custom-designed, small group tours that she leads, which give travelers a unique insiders' experience of the Bel Paese, with a femme-friendly focus.