On a hilltop in the southeast corner of Basilicata, sits the medieval village of Bernalda…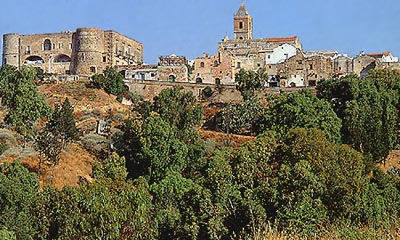 I became intrigued by this spot in 2012. That's when Francis Ford Coppola opened his newly-renovated 5-star Palazzo Margherita here. Coppola's grandfather Agostino was born in Bernalda, and left in 1904, never to return.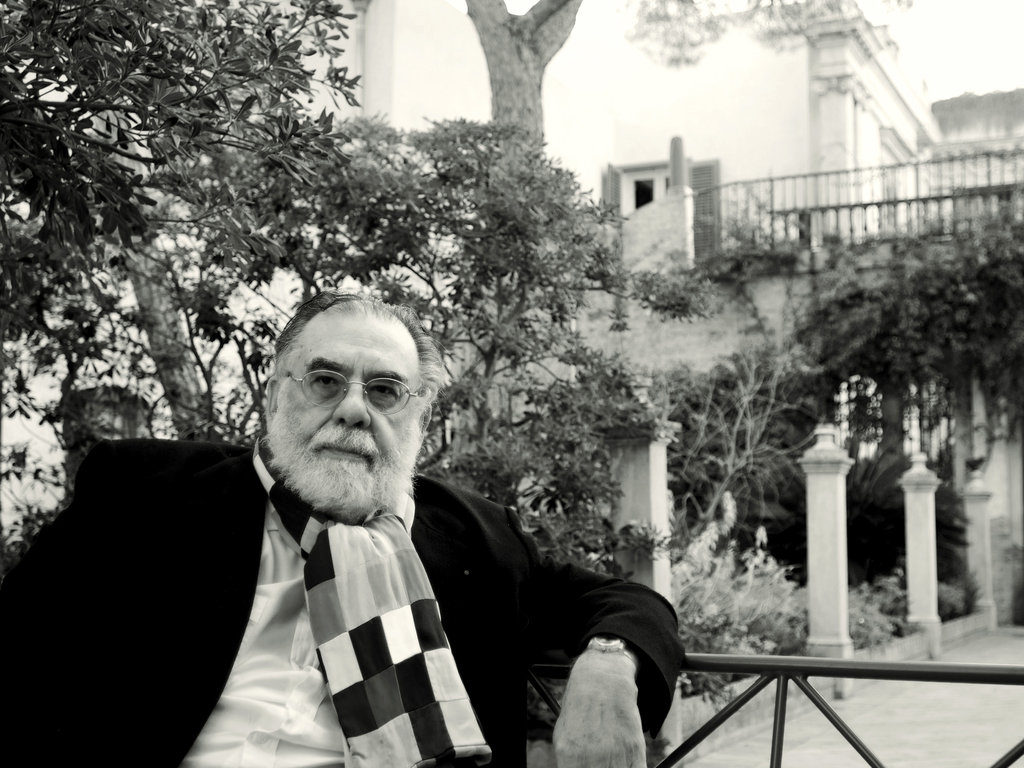 I'm grateful to have a friend who visited– Kathy McCabe, Editor of Dream of Italy newsletter, and Producer/Host of the fabulous PBS Dream of Italy TV series. She's here to share her experience of this extraordinary place…
"The town itself is like being in Italy in the 1950s," she says. Coppola calls it "the real Italy."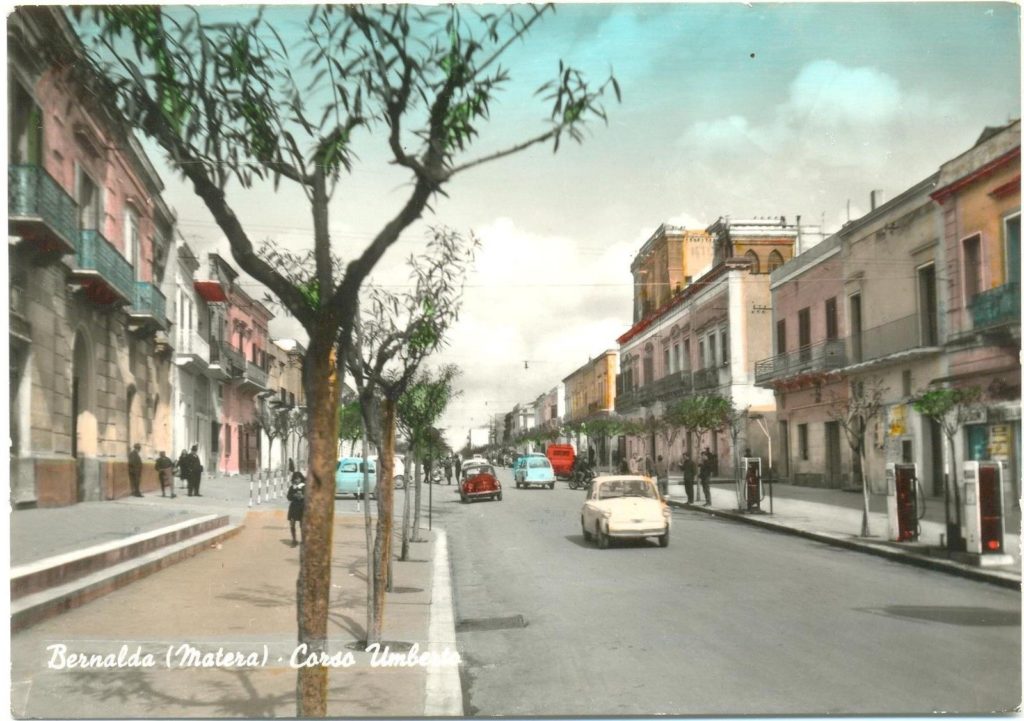 The unassuming Palazzo Margherita entrance opens to "a surprising oasis"…lush, blooming gardens, fountains…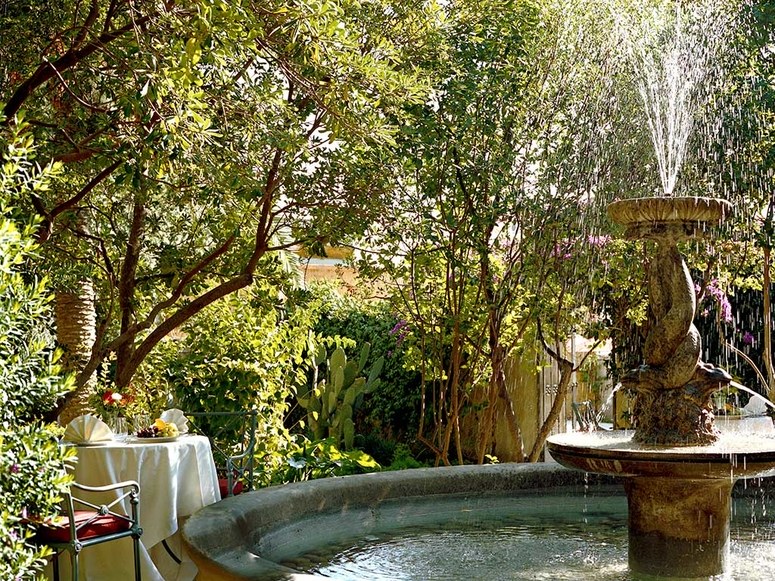 The 9-room hotel feels more like a home, stunningly designed by Coppola and daughter Sofia, in partnership with French interior designer Jacques Grange. Local artisans and restorers worked to incorporate original elements (floor tiles and chandeliers) of the 1892 palazzo, and every guest room is unique. Here's Sofia's room: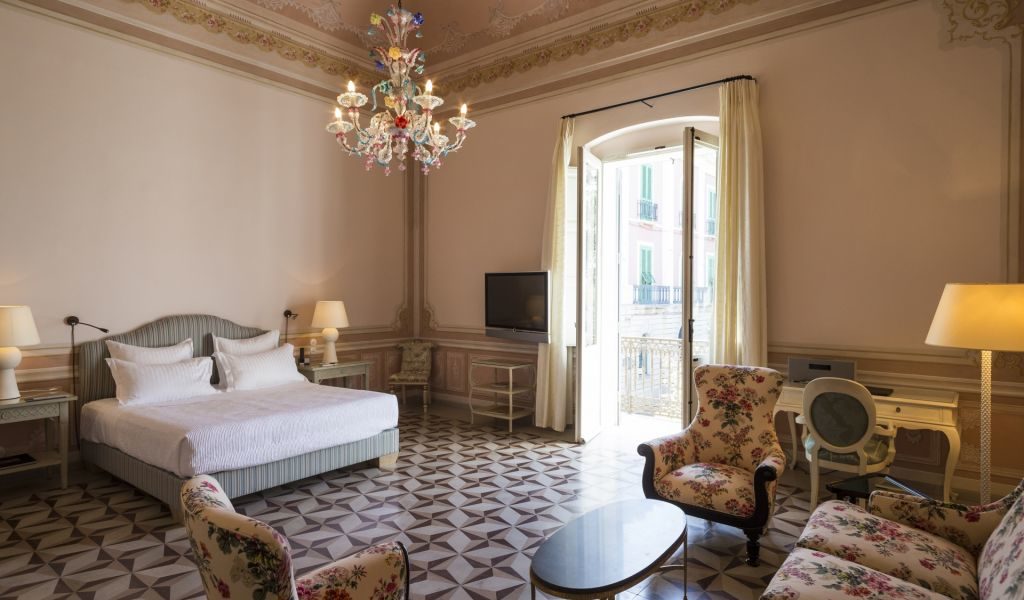 A highlight of Kathy's stay, offered free to every guest, was a cooking class in the Palazzo kitchen, where it's delightful to learn the local pasta specialty: ear-shaped orechiette…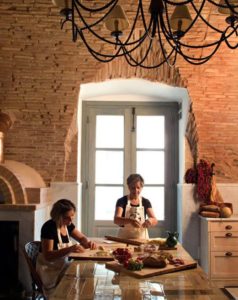 And for after dinner entertainment, there's a screening salon, with a selection of 300 classic Italian films and documentaries…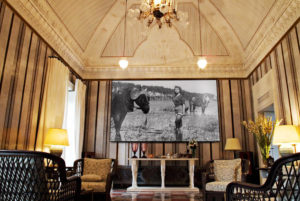 If you're not staying at Palazzo Margherita, you can still go to the Cinecitta Caffe, next door, that's open to the public. When Coppola is around, you're very likely to find him sitting there.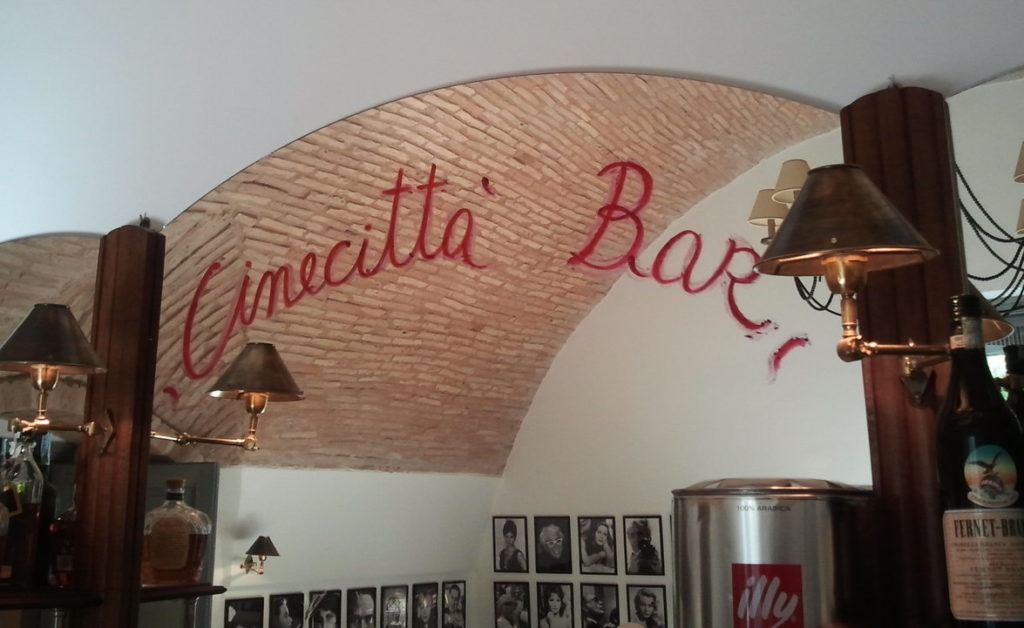 Kathy's interview with the award-winning director at the Palazzo will be featured in Season 2 of PBS's Dream of Italy series…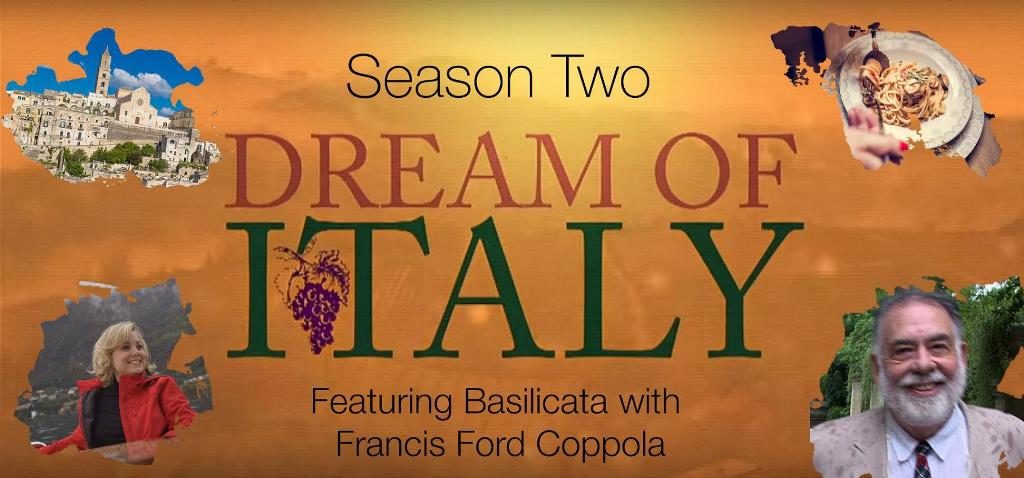 Exploring Bernalda, you can also enjoy a visit to the 15th century Castello….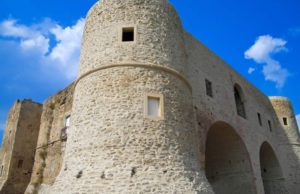 Refresh yourself deliciously at Gelateria Novecento, Corso Umberto Primo 246…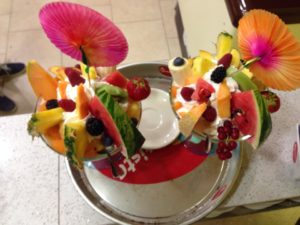 And go to Barbacoa, Via Carioli 7, 338 739 830, that serves high quality grilled meats and has an extensive collection of wines…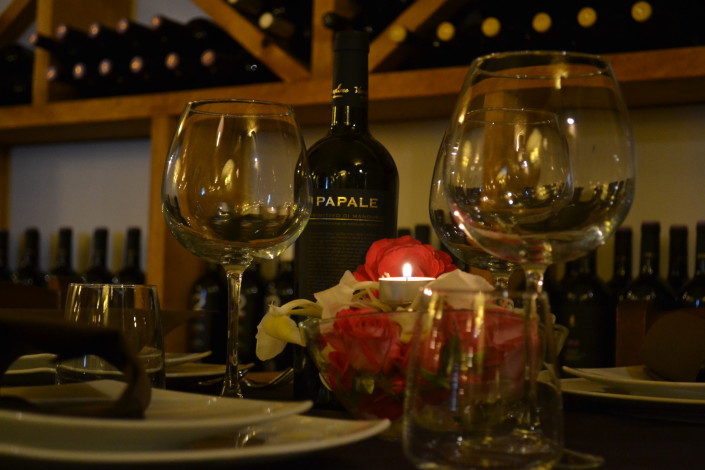 Grazie Kathy!
We're looking forward to seeing more of this in the upcoming PBS Dream of Italy show…To read Kathy's full story of her stay at Palazzo Margherita, and for great insider's advice about Italian travel, subscribe to the Dream of Italy newsletter, http://www.dreamofitaly.com