Outside Acerenza's historic center, grazie to Salverio Cancerllera and Antonella D'Andria, I met some of the village's finest artisans…In a cave at Le Cantine del Grillo..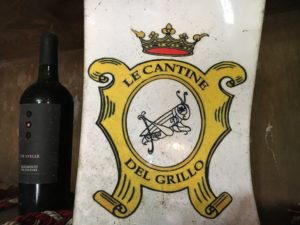 There was rich, soulful Aglianico…straight out of the barrel…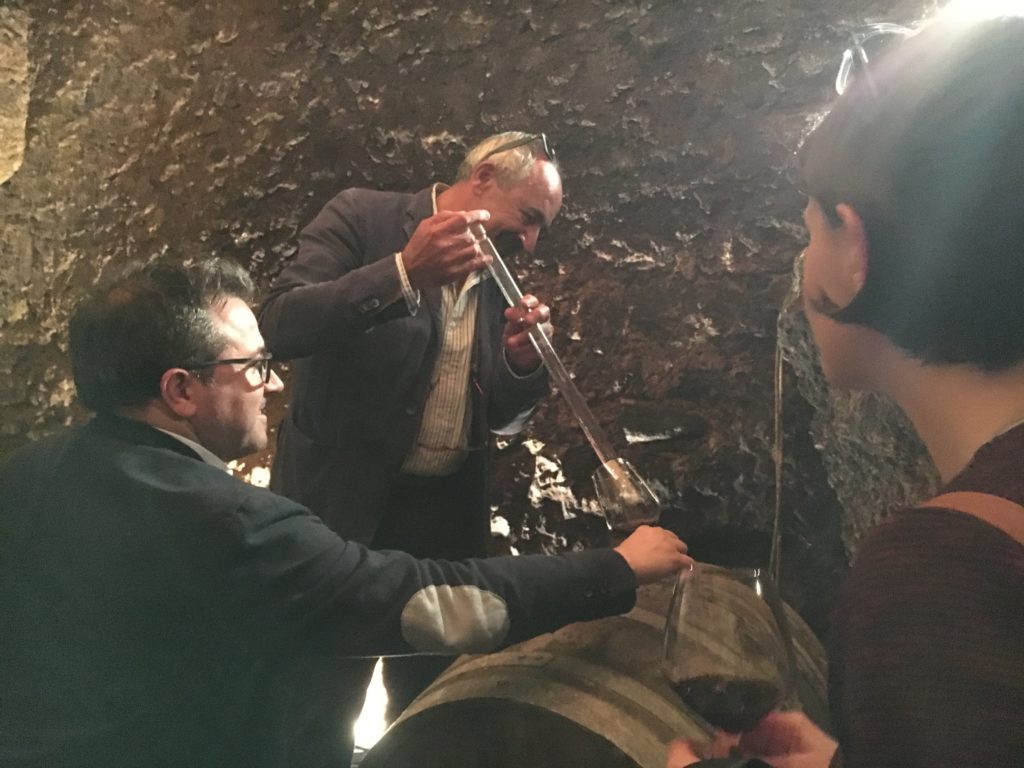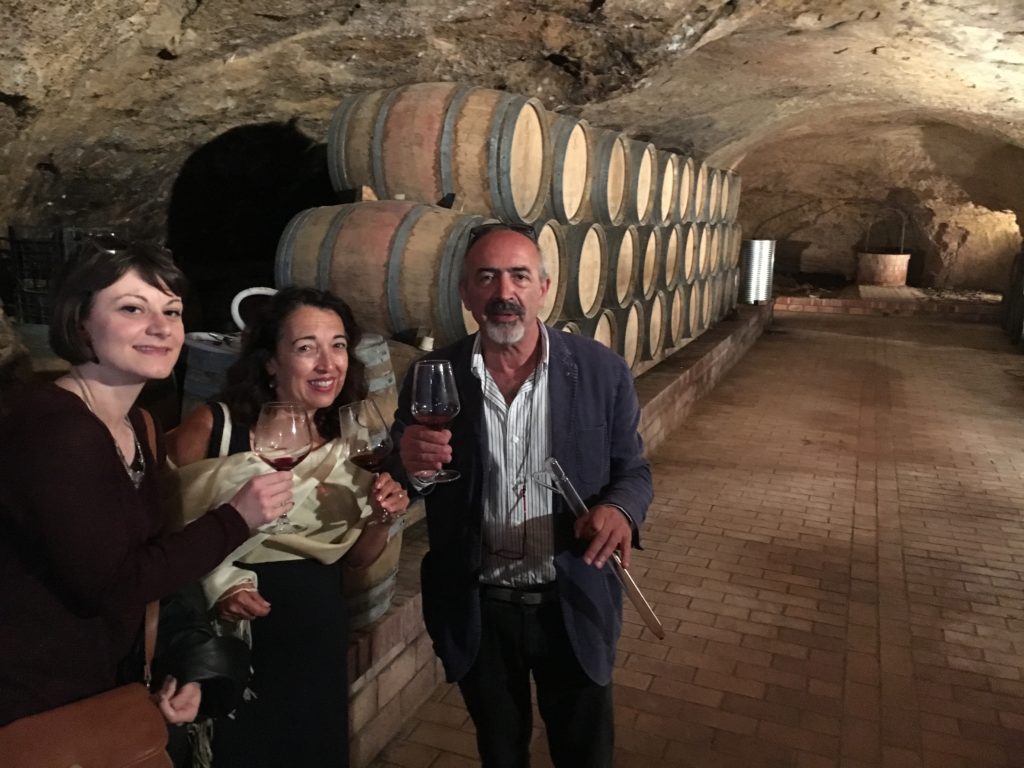 Next was Il Re dei Panettoni=King of Panettone, Vincenzo Tiri, at his humble, family run bakery…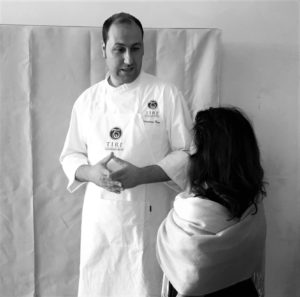 Vincenzo rocked the Panettone World, twice winning the Grand Prize in Milan for this Christmas time sweetbread…a triumph for this young, 35-year old baker in a remote southern region, AND quite a surprise, as Panettone is a specialty of the north…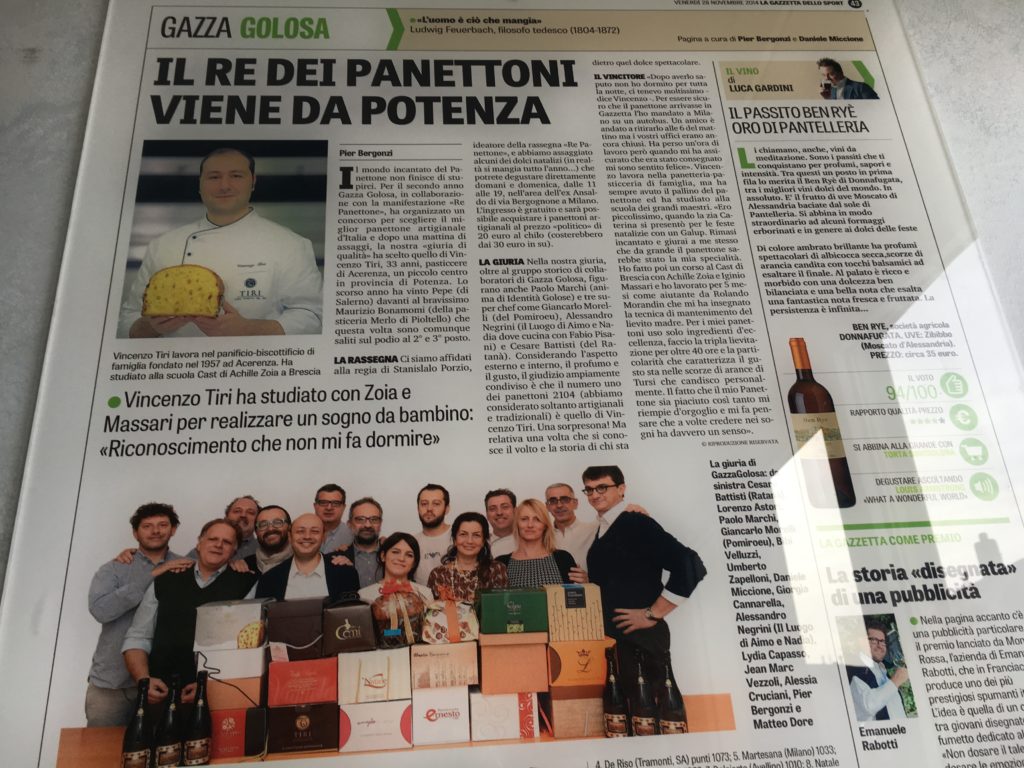 Making Vincenzo's parents in this family run bakery, (since 1957), very proud…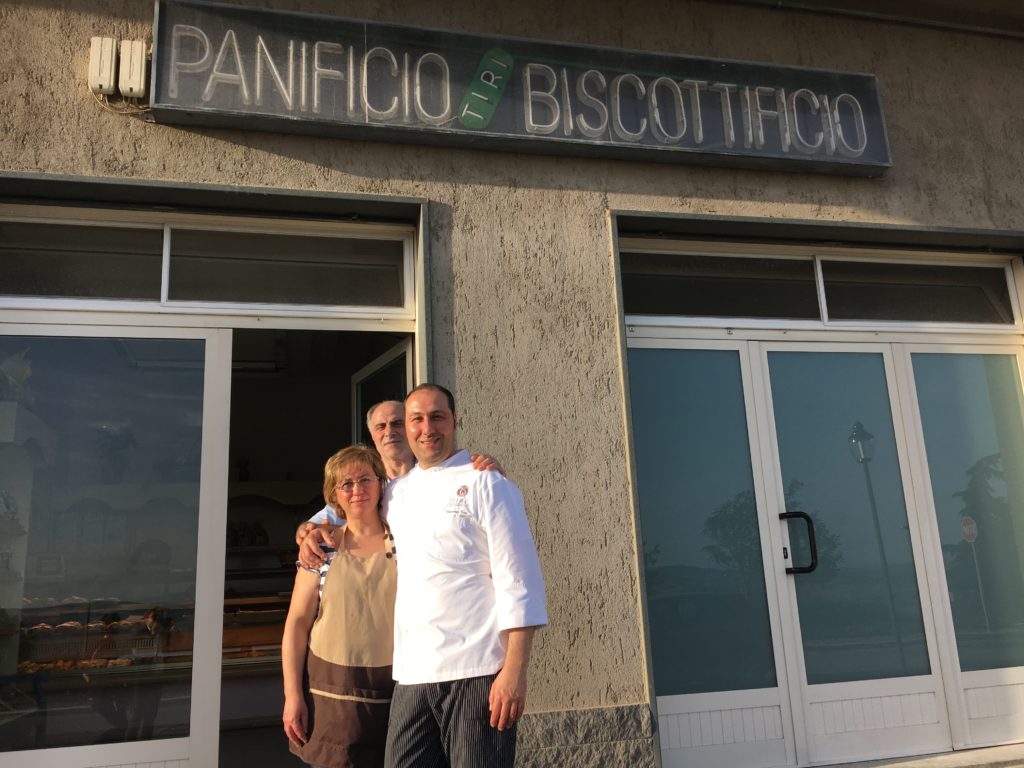 Tiri's panettone is a taste bud revelation. He's a genius/master, starting with dough that rises for 40 hours, mixing it with local products–candy-ing fruit from the nearby orchards. This one that I tasted was flavored with white chocolate and espresso=DIVINE and not just for Christmas!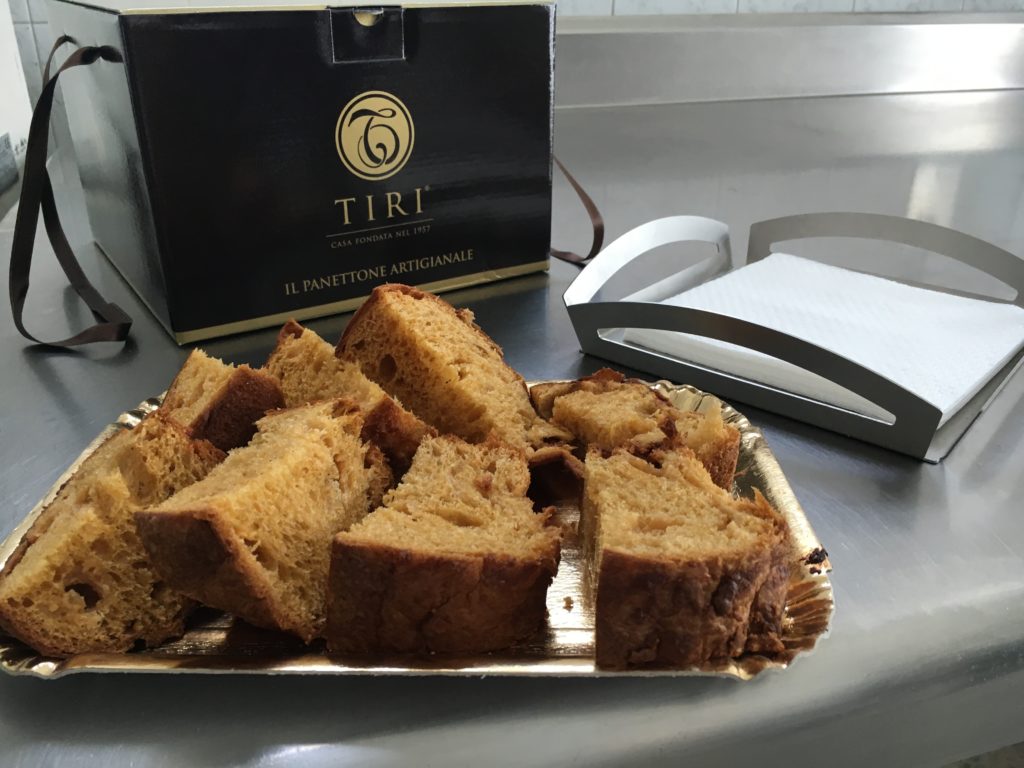 And finally, it was time to meet The Magician=Antonio Saluzzi at his workshop…Décor Saluzzi…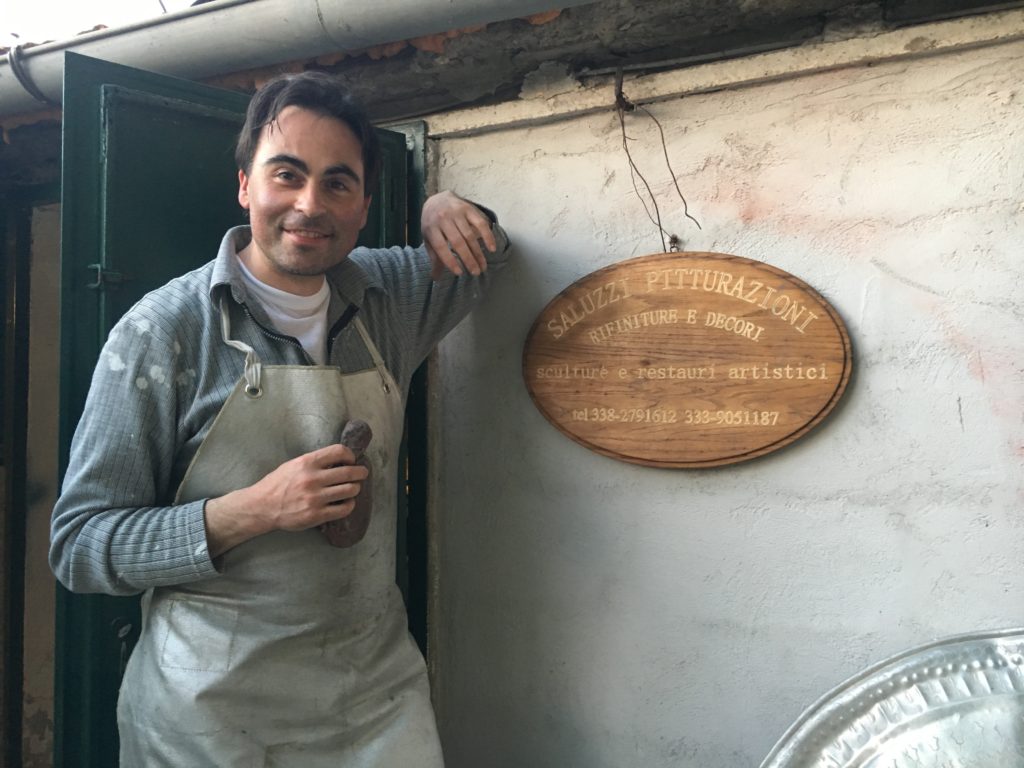 Following age-old traditions, with passion and incredible skill, he creates…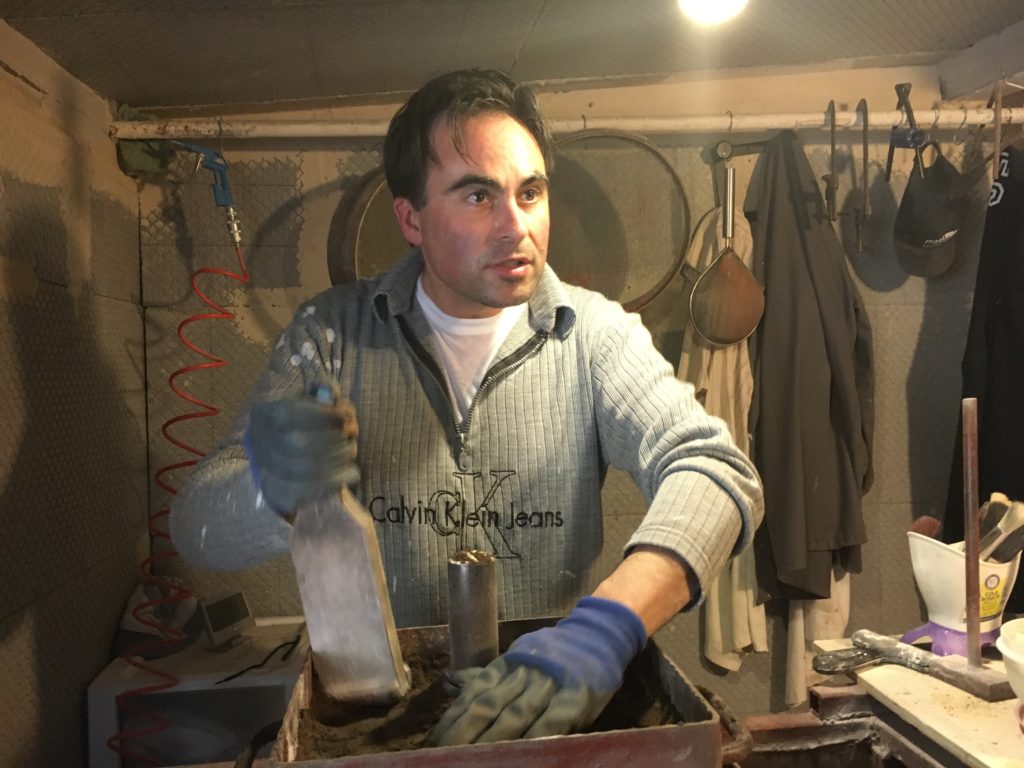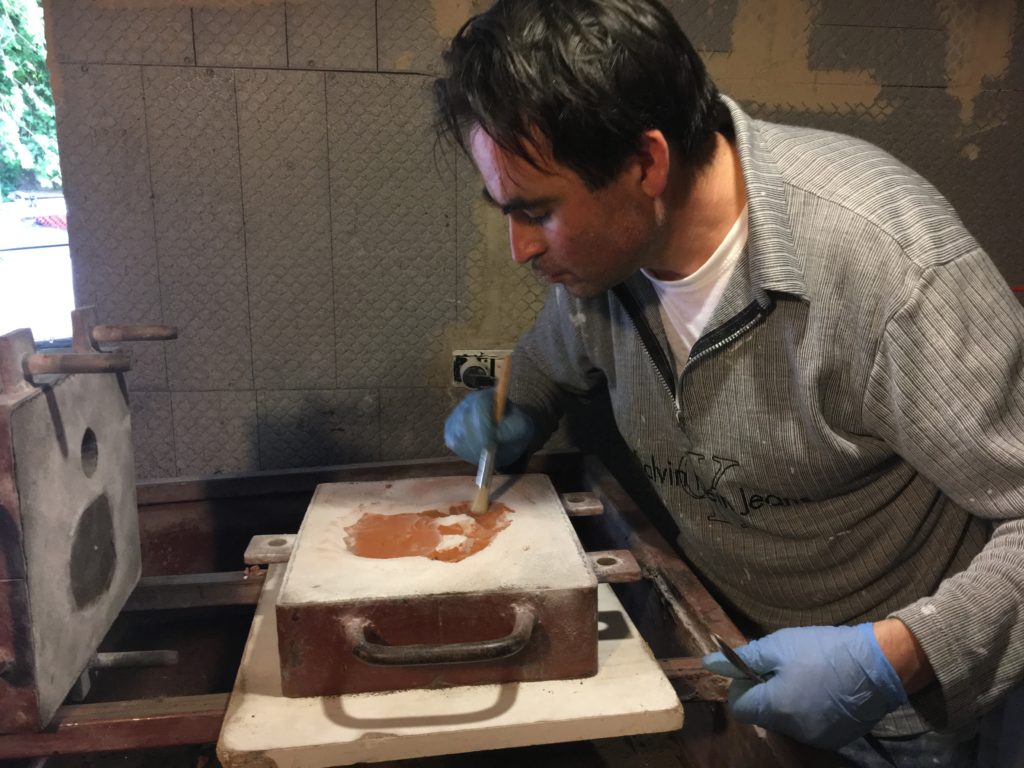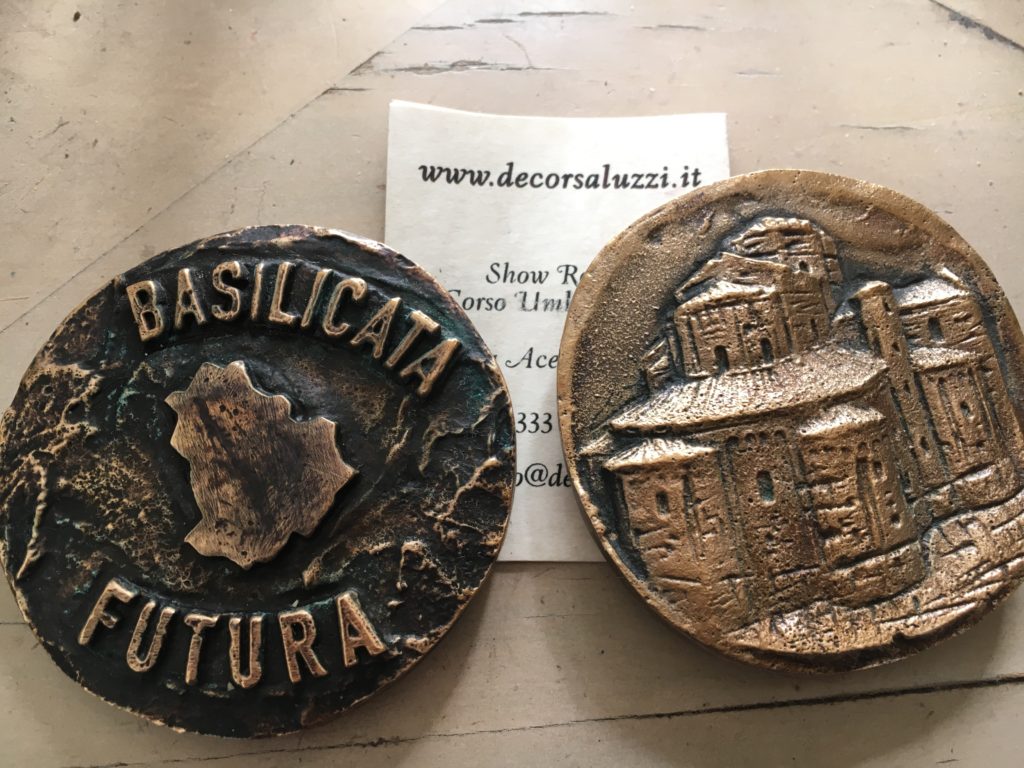 A lovely agriturismo nearby is La Loggia del Monaco , beautifully set in the countryside with  with a view of Acerenza on the hill in the distance, a great restaurant…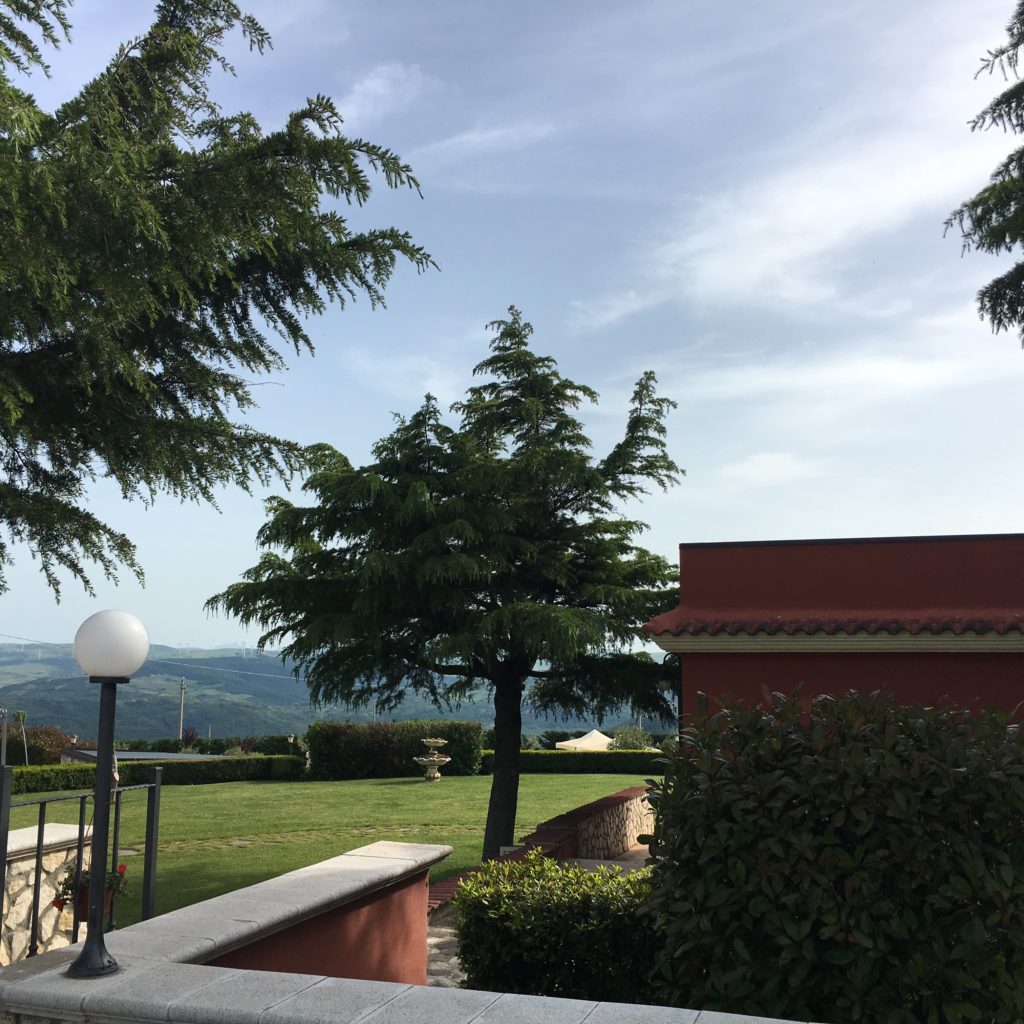 And welcoming host, Rocky Calitri…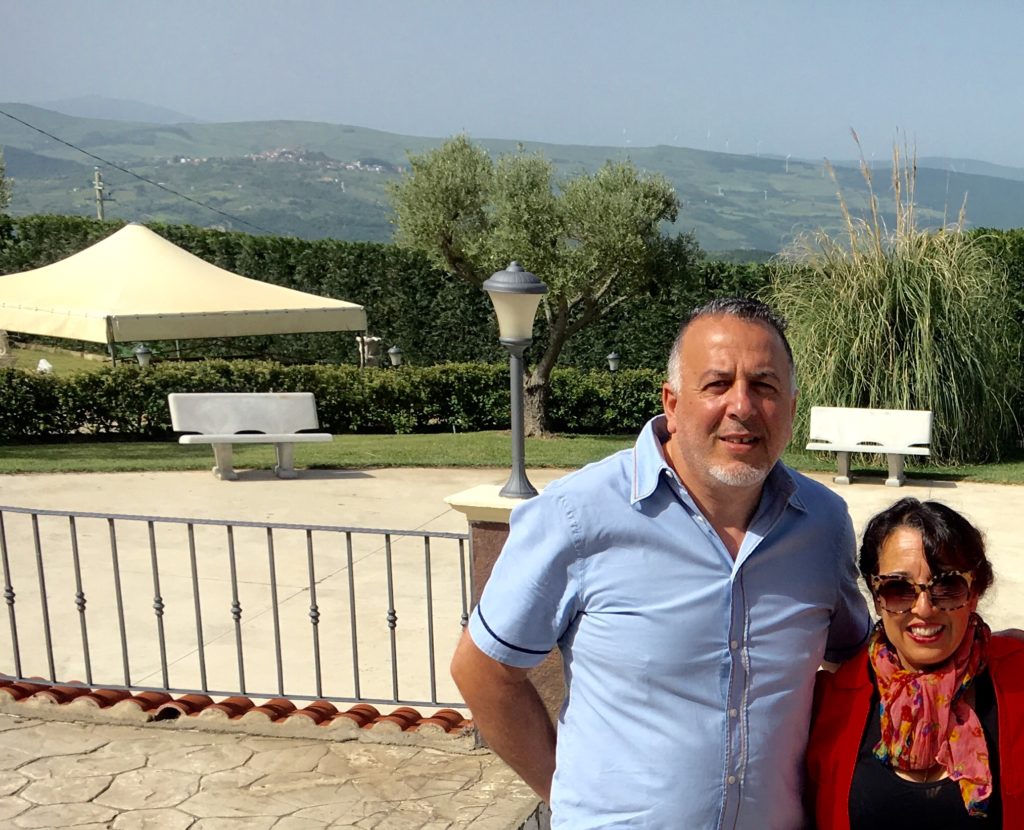 Go and visit this treasure of Basilicata! One of the treasured  Borghi Piu Belli d'Italia in this beautiful country…