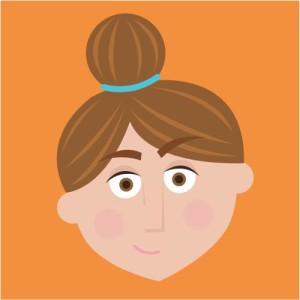 I'm grateful to have found a Sardinia Travel Company, called Gaveena, Your Mate in Sardinia. On the island of Sardinia, Gaveena is the most typical female name, and since I'm drawn to all the ways the feminine is celebrated in Italy, I'm drawn to this company. They offer a great range of tours in Sardinia, from excursions on the seasides to culinary and archaeological packages, and trips that bring visitors to the interior wilderness areas.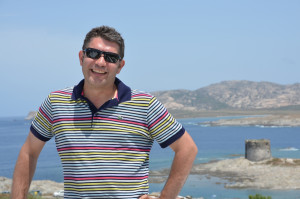 Manuel Cazzaniga is a travel specialist who founded Gaveena. He moved to Sardinia, from Monza, in the Lombardy region, about two years ago, and this company was inspired by, in his words, "My passion to introduce curious travellers to the hidden beauties of Sardinia together with smiley local fellows."
Here is Manuel, with advice for a Golden Day in Bosa, a colourful town in Northwest Sardinia.
Bosa is quite popular with locals, but not well known to foreign travelers. It's wonderful to visit all year round, because of the mild climate, but it's  especially beautiful in springtime, when nature is flowering and spreading intense scents.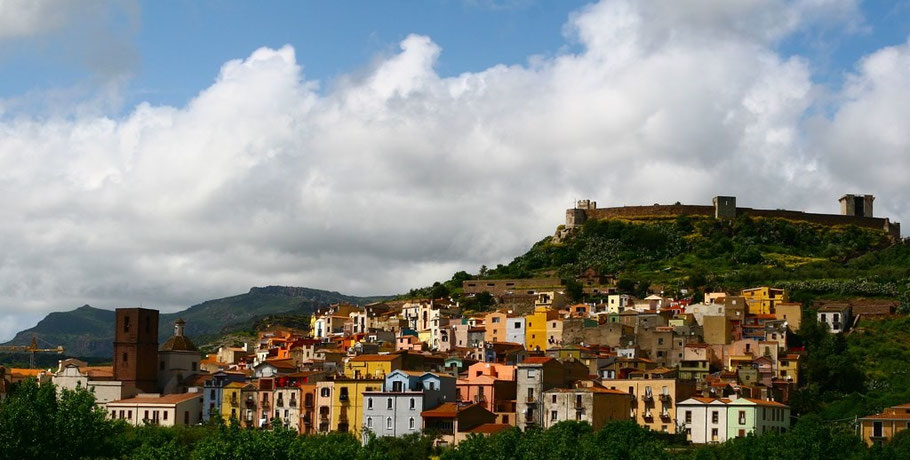 One of Bosa's top sites is Malaspina castle, a medieval fortress built on top of the hill offering a breathtaking view on the town.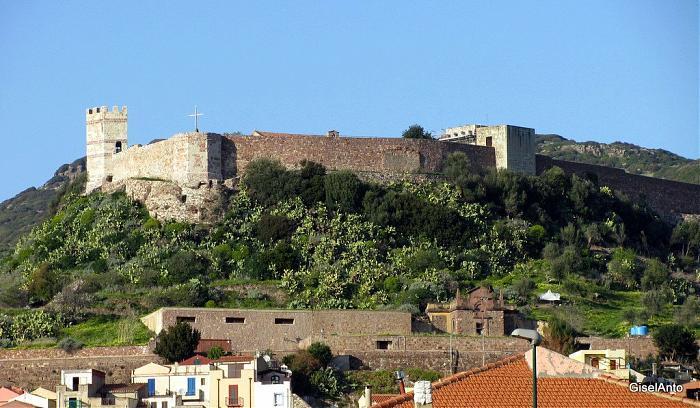 You can also enjoy a romantic walk in the riverside docks, amidst colorful architecture and a Roman bridge.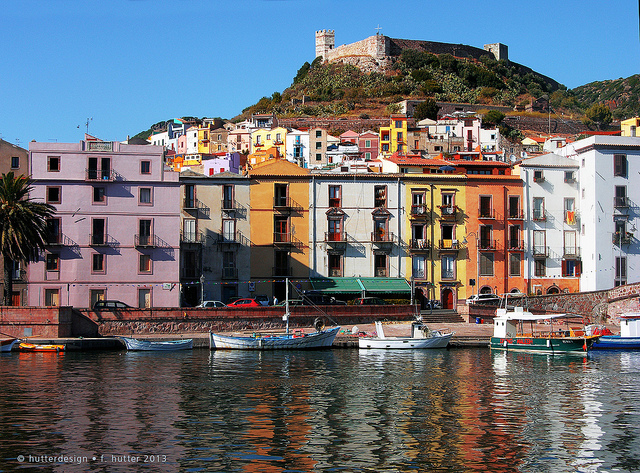 The old town of Bosa is enchanting, with a labyrinth of narrow cobbled streets connecting the fortress to the banks of river Temo.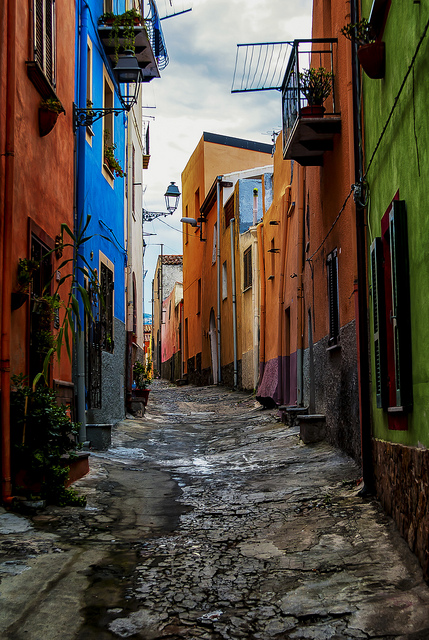 You will also enjoy Bosa Marina, a long sandy beach, about 3 km from the town, where the river meets the Mediterranean sea.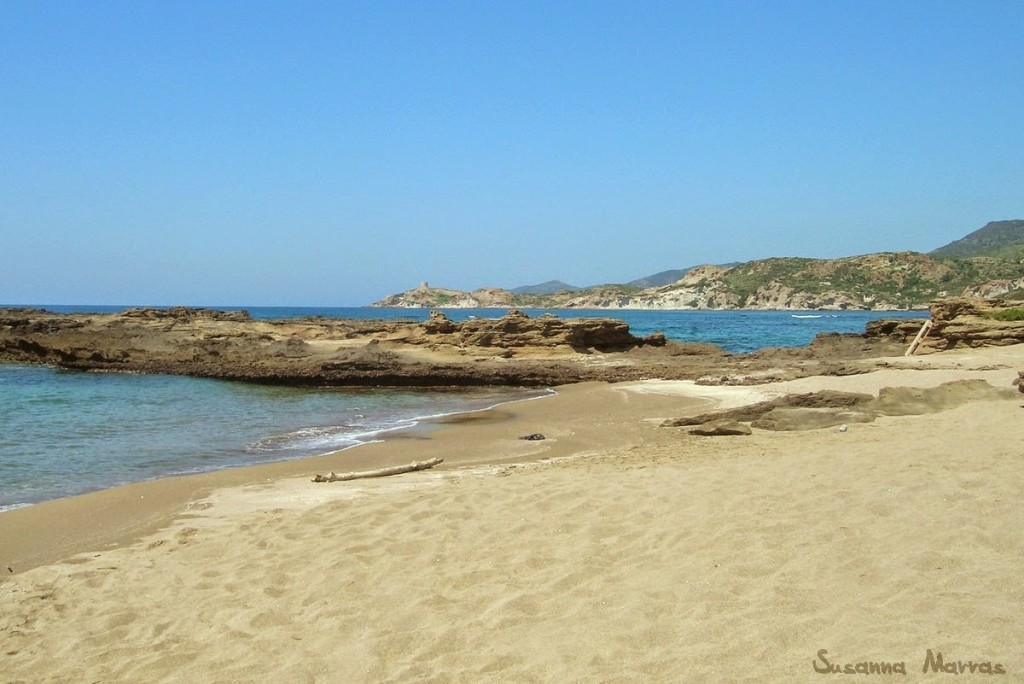 Not to be missed is  a stop at a  caffe or gelateria in Corso Vittorio Emanuele, the charming main street in the old town.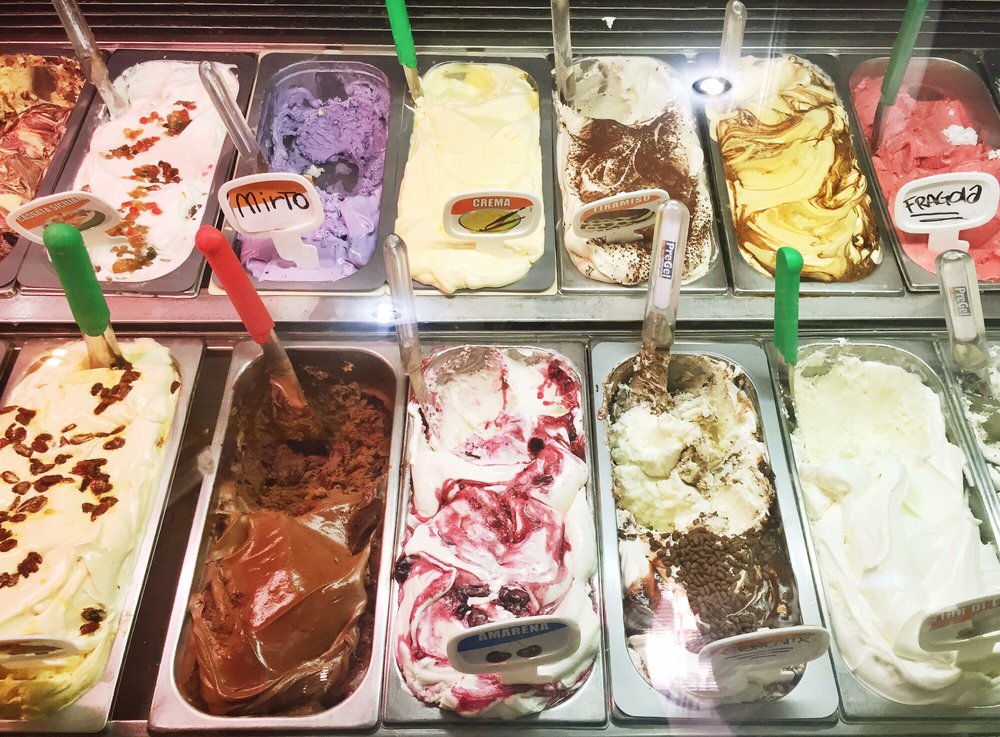 Also, plan your day for an aperitivo at sunset in the tiny terrace of a hilltop bar close to the fortress or at the marina.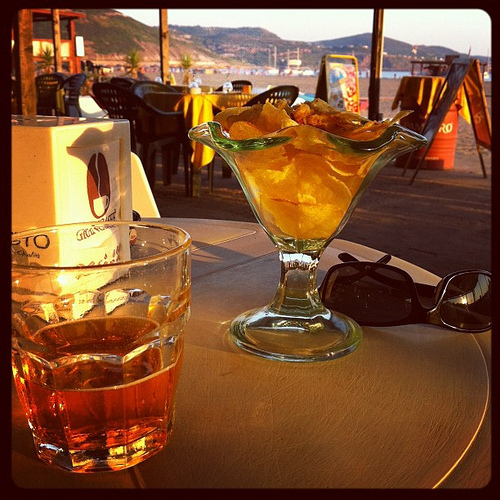 For a great meal of fresh fish, caught that day and cooked with Sardinia's famous Malvasia wine, go to Ristorante Al Galeone at Bosa Marina, that is right on the beach.

Or, on the river docks, in a cool antique warehouse, with a great view of the colorful old town, you'll find Ristorante Ponte Vecchio , serving traditional Sardinian food, mainly seafood.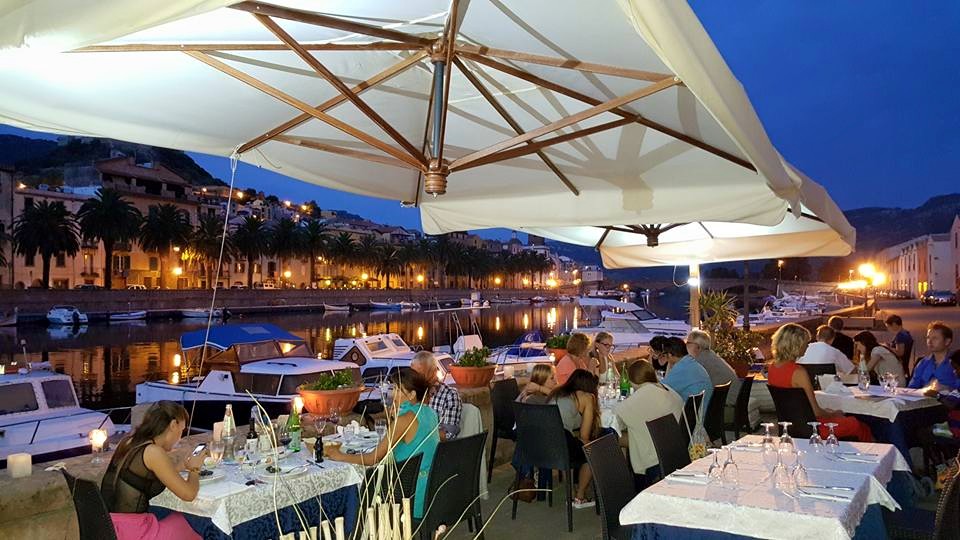 Where to Stay? Bosa has two wonderful "albergo diffuso", a special type of hotel where the rooms are spread out among different antique buildings in the old town. I recommend Albergo Diffuso Corte Fiorita …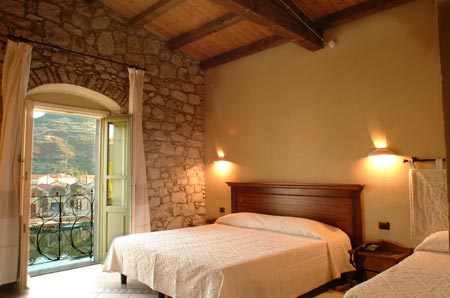 and Albergo diffuso Aghinas …
There are also two cool B&Bs in town. B&B Blu…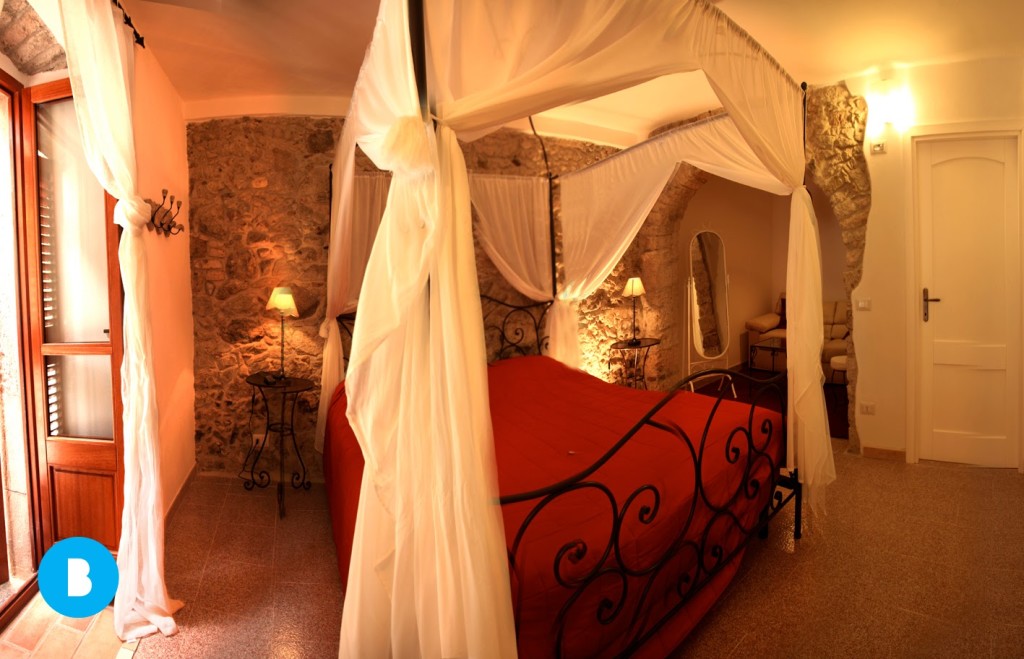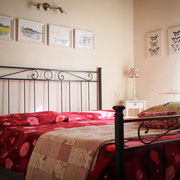 No matter where you stay or what you do, be sure to taste Malvasia in Bosa, which is traditional fortified white wine produced in local seafront wineyards. It comes in both dry and sweet versions, and is perfect as a dessert and meditation wine. One of the best Malvasia is produced by Columbu.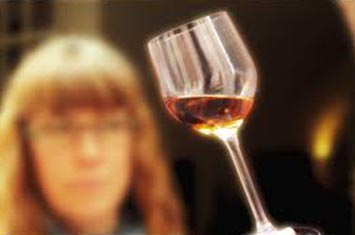 The best places to taste Malvasia are in the cellars in the old town, which offer a unique atmosphere.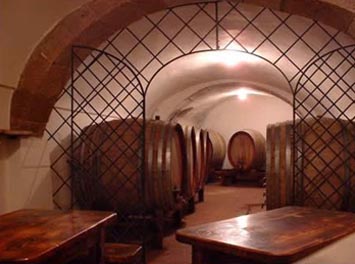 Grazie Manuel!
For more info about all the company's offerings, CLICK HERE FOR GAVEENA, YOUR MATE IN SARDINIA