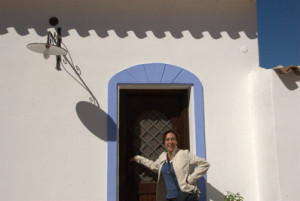 It's wonderful to have Maria Paola Loi of Sardinia Tours and co-author of the app Sardinia Inside Out, (who joined Martha Bakerjian to give us advice about a Golden Day in Alghero),  come back to give her advice for A Golden Day in Cagliari. Maria and our other Cagliari friend and expert, Lexa Dudley, from Golden Day 120, agree on some of the same places in Sardinia's capital city–so with two thumbs up, take their advice when traveling there.
Here's Maria:
In Cagliari, the Capital City of Sardinia, it is worth seeing the old Medieval  part of town —Castello.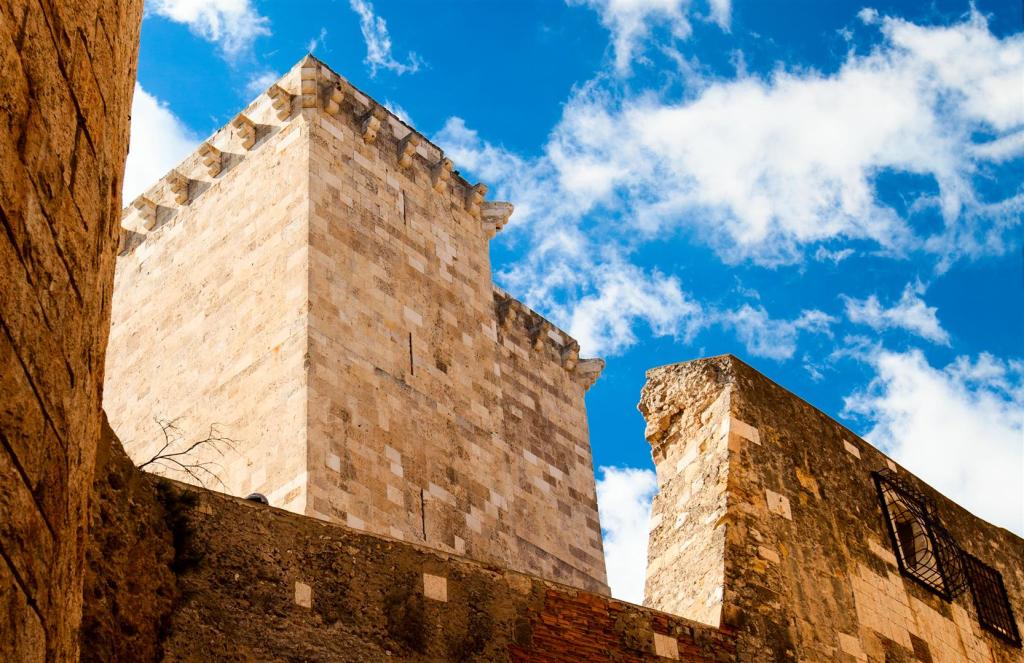 Take a lovely stroll along the narrow, and admire many monuments like the Towers of San Pancrazio (from 1305) and the Elephant (from 1307) — symbol of the ancient city.
Another city highlight is the Cathedral of Santa Maria with a blend of styles that go from early Romanesque to Neoclassic and the Bastione di San Remy and Bastione Santa Croce, which have huge panoramic terraces with breathtaking views of Cagliari city.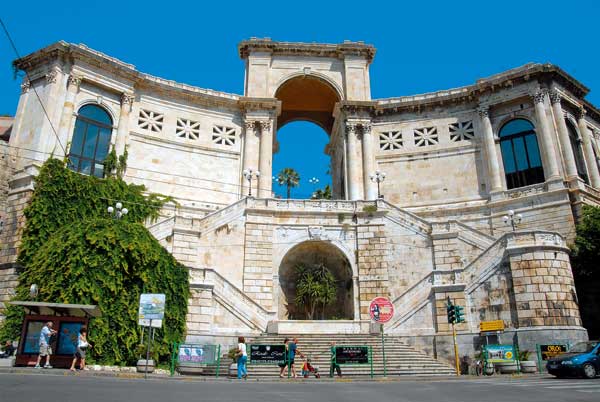 The food market "Mercato di San Benedetto" can not be missed! It is a two floor indoor market where all the fresh seasonal Sardinian products are displayed in a lively and colorful way–vegetables, bread, hundreds of different types of pecorino sheep cheese, meat and salami, and fresh fish. It is a great experience and a lot of fun to be around the fishmongers–who with loud, entertaining enthusiasm show off and sell their fresh catch of the day from the Mediterranean Sea around Cagliari bay.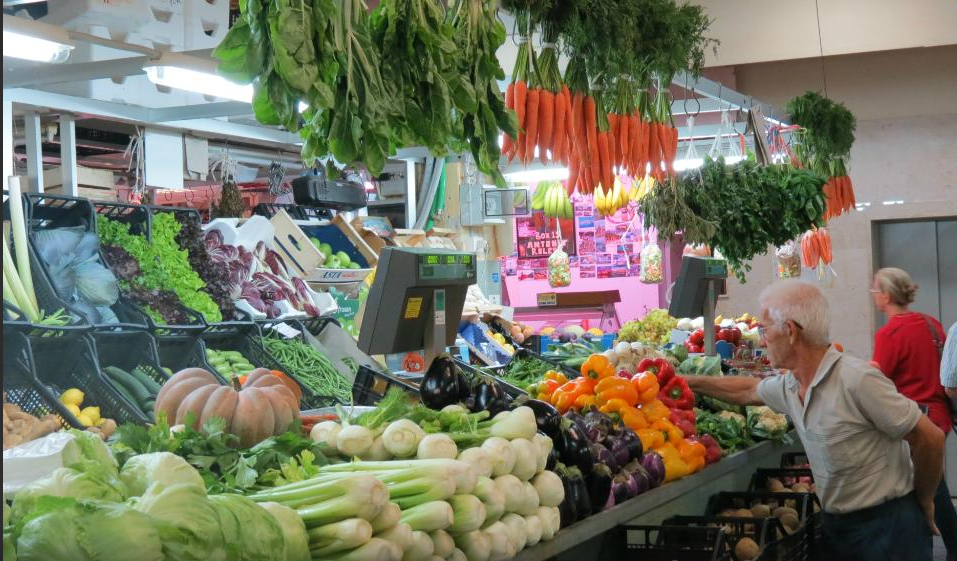 Antico Cafè (Piazza Costituzione 10/11)dating back to 1855, is the oldest cafè in Cagliari. Here you'll find a very sophisticated atmosphere and great bar/restaurant. It is situated near the monumental rampart of the Bastione di San Remy in the shopping street called Via. Garibaldi.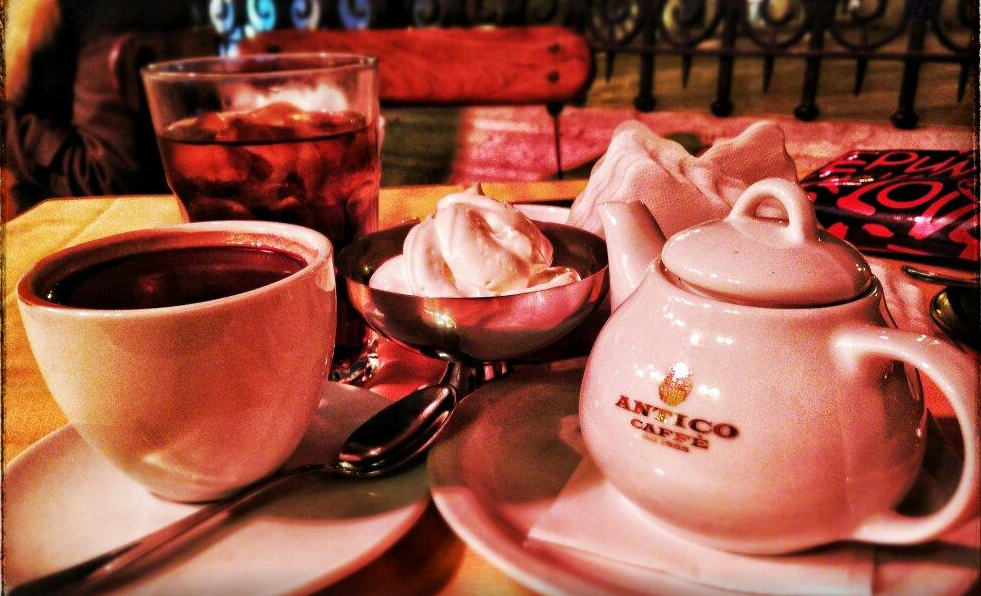 l'isola del gelato(Piazza Yenne 35) is a great ice cream shop with an outstanding variety of ice cream, milk shakes, frullati and semifreddi!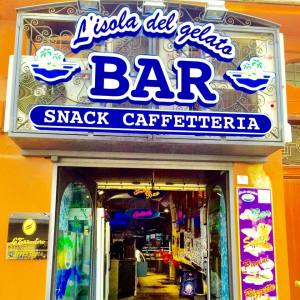 You may want to spend the afternoon at the beach, called il Poetto, just 10 minutes away from the city centre, to enjoy a swim or stroll along the 10 kilometer stretch of fine sand. The locals hang out here even in winter, as Cagliari has a mild climate and many sunny days. Kiosk bars and clubs offer live music and entertainments on the beach at night time from June to Mid September.

For your aperitivo, I highly recommend the Cafè Libarium, situated on the panoramic terrace in the Bastione di Santa Croce, a lounge bar with view on the terrace of an historic rampart overlooking a medieval tower . Settle into the stylishly furnished sofas and tables or the elegant indoor caffè.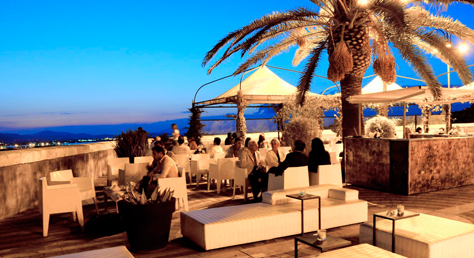 At the restaurant da Luigi Pomata(Viale Regina Margherita 14), you'll find fantastic and delicious combinations of sea food dishes, fusion cuisine where Sardinian traditional recipes and Japanese style cuisine are blended in a very unique way.Tuna is one of the products that Luigi offers as it comes from the Sardinian island of San Pietro, where tuna is very special!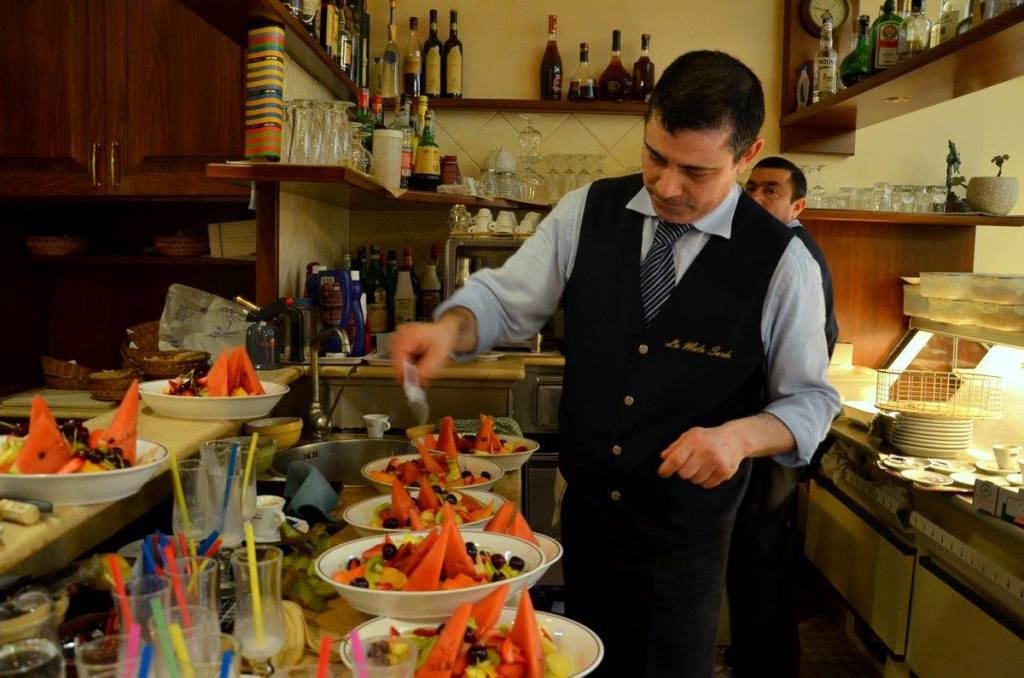 Or go to La mola Sarda(Viale Trento 84,), a family run charming trattoria where it is possible to taste the very traditional Sardinian cuisine, in a warm atmosphere. You'll find lovely sea food dishes on the menu with a great variety of antipasti di mare typical of the Cagliari area. A delicious specialty is fregola con arselle — it's similar to cous cous, but thicker, cooked with local clams.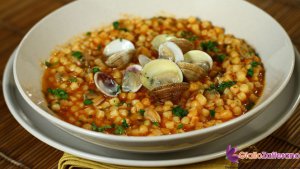 Spend the night at Hotel Regina Margherita(Viale Regina Margherita 44). It's centrally located and very elegant.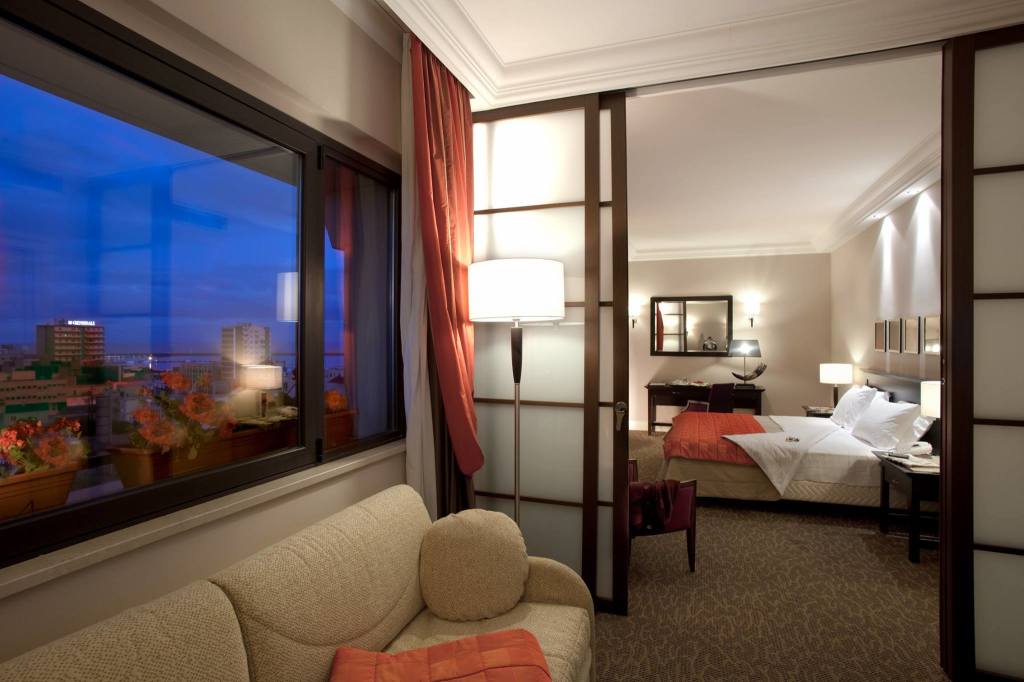 Or there is Hotel Miramare (Via Roma 59), a stylish, vintage style, historic palace with Liberty style rooms, along the arcades of the water front street Via Roma.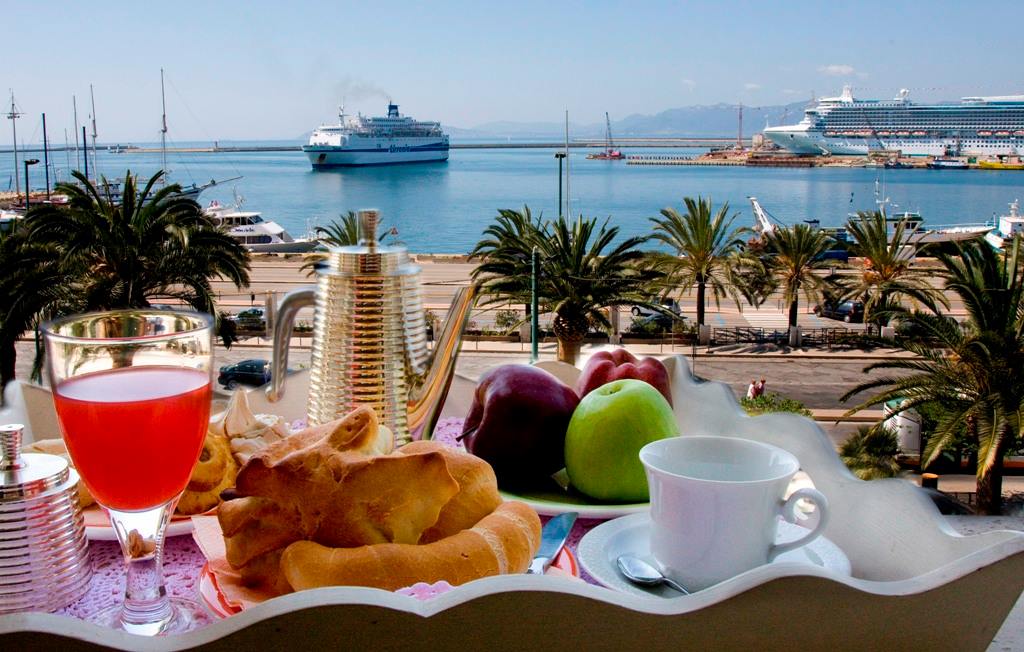 Grazie mille for the insider tips Maria!